Sean Hogle Partner,
Rooney Nimmo PC
San Francisco
In the US, a lawyer may not converse with or even contact a person that the lawyer knows is represented (or whose employer is represented) by counsel regarding the subject matter of the representation-unless such counsel consents. In the transactional context, compliance with the rule can be, at best, socially awkward and, at worst, an ethical trap for the unwary. Consider the following questions (addressed in a recent Redline
(red line.net) collaboration about this topic): In the absence of knowledge that the other side is represented, should counsel insist on not attending phone conferences unless she can confirm that the other side's lawyer is present or consents? If a company is "big enough", shouldn't counsel assume representation, despite the actual knowledge requirement?
May counsel rely on the assurances of the other side's non-legal staff that the other side's lawyer consents to meeting attendance? As presence is not equal to consent. may counsel direct an email to a represented person so long as the other side's lawyer is copied? If counsel is unintentionally stuck in a conference with a represented person, may counsel's silence, from that point on, insulate her from ethical challenge?
What about "ghost-writing" emails for a client?
As a policy matter, does it make sense to anoint the lawyer as the sole source for consent? Is it paternalistic or na'fve to assume that the lawyer will withhold consent only for good reasons?
By challenging ourselves, we will improve the law and its practice.

 By challenging ourselves, we will improve the law and its practice.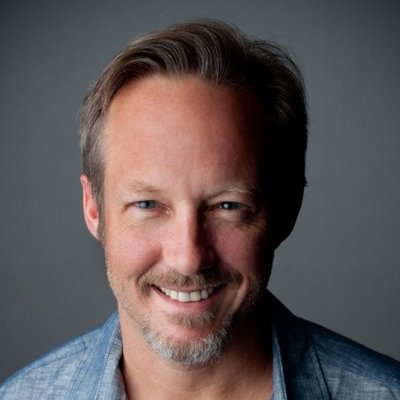 Sean Hogle is the San Francisco managing partner for the multinational firm Rooney Nimmo, the managing partner and founder of Sean Hogle PC (epiclaw.net), and the CEO and founder of Redline (redline.net), an exclusive collaboration environment for lawyers. He practices in the areas of technology, intellectual property, and commercial law for venture clients worldwide. Sean spent part of his career as Assistant General Counsel at Sun Microsystems, responsible for Java platform licensing and alliances in the Asia-Pacific region as an expat in Tokyo. The views expressed in this article are the author's alone and do not necessarily represent the positions of the author's former employers, law firm or clients. Sean can be reached at sean@epiclaw.net.
© 2019 Sean Hogle. Alt rights reserved. This document is: (1) informational only and not intended as advertising or as solicitation for legal services, (2) not intended to render legal advice to you, and (3) not a substitute for obtaining legal advice from a qualified attorney to assess your exact situation. The information here is subject to change and may not be applicable or correct in your jurisdiction. The intended audience for this document is licensed and practicing lawyers, not laypersons seeking legal advice for their situation. If you are not a lawyer, hire one before using or relying on any information contained here.